alabaster amazon bench seat bennet chambray cotona foley gilt lifestyle morton natural ottoman overstock perigold rivington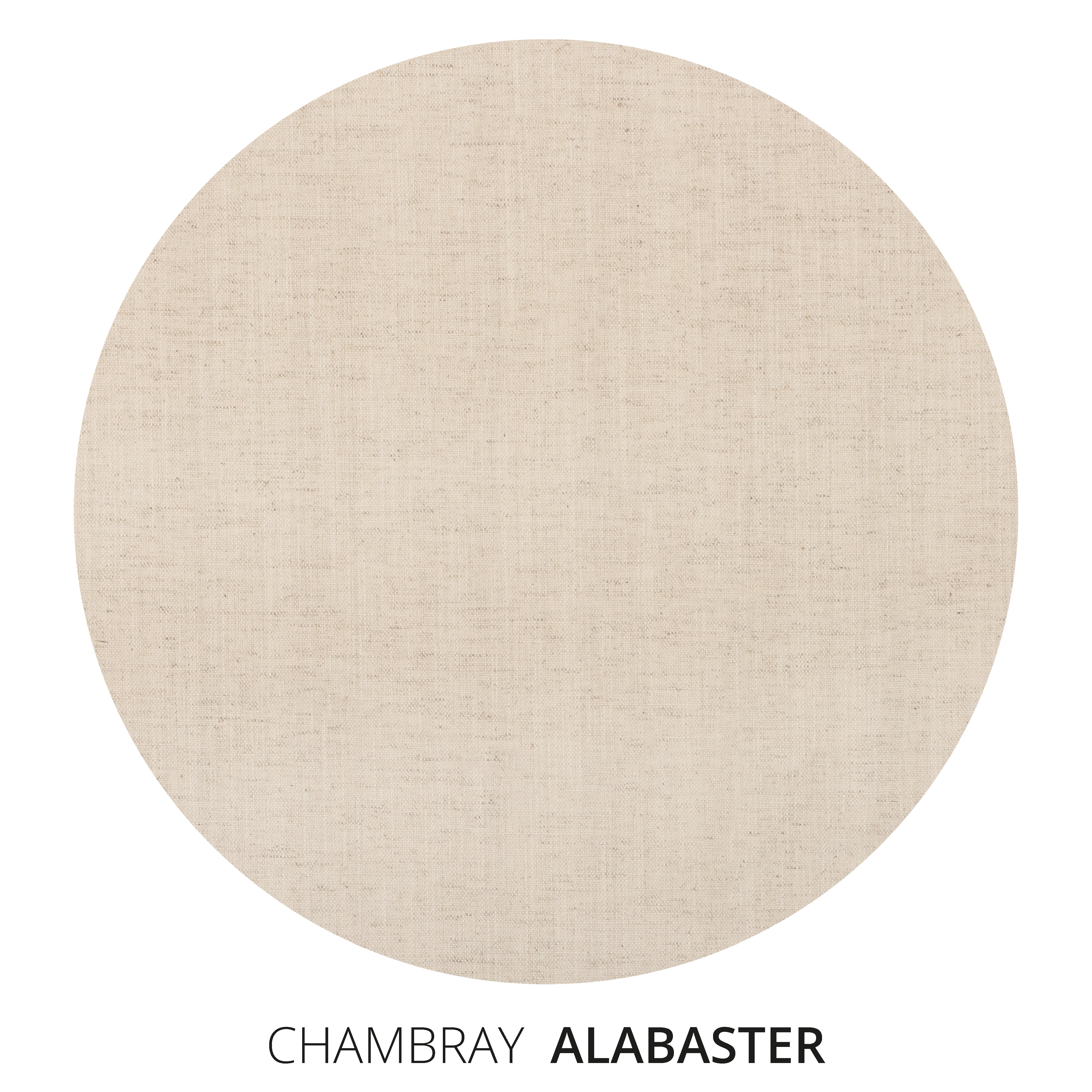 PRODUCT DETAILS
Casual yet current, the Rivington Ottoman checks all the boxes for contemporary home design. This versatile accent piece bridges the gap from classic to contemporary and makes the perfect pairing for the Rivington seating collection.
All Rivington Ottomans have a single bench seat.
Overall Dimensions are 37"W x 32"D x 18"H
Construction Details
Each piece is custom made to order by local craftsman in North Carolina using high quality, naturally and locally based materials.
Frames are bench-made from cross-directional engineered hardwood. Each frame has centered cross rails to reinforce the life of the furniture piece.
All upholstery is hand-sewn onto the frame to ensure a perfect fit.
Its signature pattern gives it an almost heather appearance. While both casual and dimensional, Chambray offers up a quality that is woven on warp and solid cross yarn and embraces dimension and strength. A light knit substrate stabilizes the fabric and yet still allows it to be draped, ultimately adding a hum sprung vibe.
Please allow 5-6 weeks for production. Shipping transit time will then be 1-3 weeks depending on destination.