amazon beekman bench seat blue print dark blue gilt gramercy huntington lifestyle linen linton madison overstock perigold table ottoman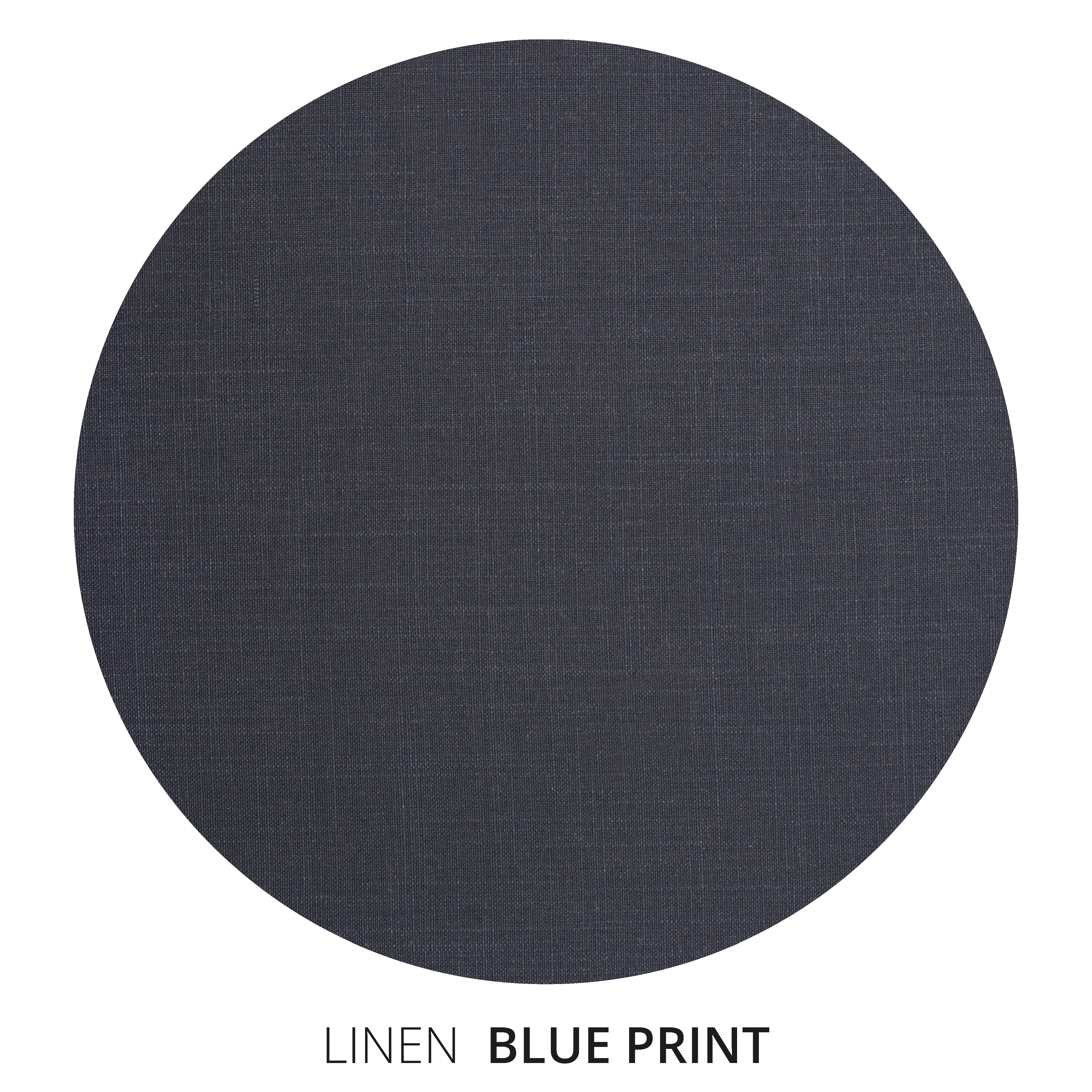 PRODUCT DETAILS
This long table ottoman completes the look of any modern space with elegant ease. The streamlined curves of its single bench seat are beautifully hand finished. This timeless piece doubles as a surface for trays, books, or extra seating.
All Madison Table Ottomans have a single bench seat.
Overall Dimensions are 70"W x 40"D x 18.5"H
Construction Details
Each piece is custom made to order by local craftsman in North Carolina using high quality, naturally and locally based materials.
Frames are bench-made from cross-directional engineered hardwood. Each frame has centered cross rails to reinforce the life of the furniture piece.
All upholstery is hand-sewn onto the frame to ensure a perfect fit.
This is a tightly woven fabric with a soft hand, natural texture and subtle sheen that is rich in color. It drapes beautifully creating a refined, tailored look.
Please allow 5-6 weeks for production. Shipping transit time will then be 1-3 weeks depending on destination.