amazon bench seat claremont delancey forsyth gilt hopsack linen horatio lifestyle medium brown otter ottoman overstock perigold sheridan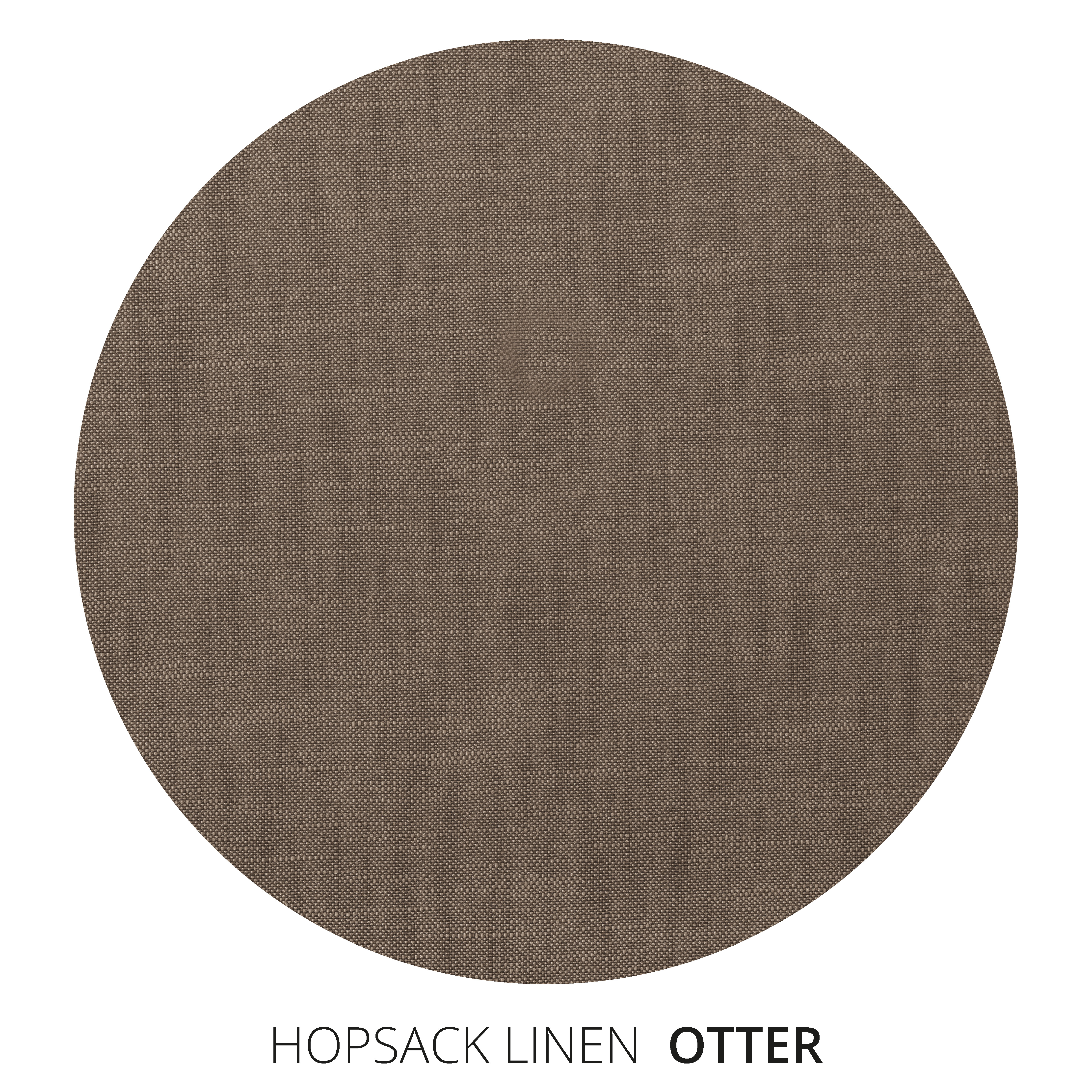 PRODUCT DETAILS
The perfect accent for the Horatio Collection, this deceptively simple ottoman turns your living room seating into a well-coordinated and welcoming ensemble. Relax with this ottoman in a study or use it as a tray table in a contemporary living room. The subtly rounded curve of its rectangular seat has just the right suggestion of comfort.
All Horatio Ottomans have a single bench seat.
Overall Dimensions are 40"W x 33"D x 18"H
Construction Details
Each piece is custom made to order by local craftsman in North Carolina using high quality, naturally and locally based materials.
Frames are bench-made from cross-directional engineered hardwood. Each frame has centered cross rails to reinforce the life of the furniture piece.
All upholstery is hand-sewn onto the frame to ensure a perfect fit.
Hopsack Linen is a linen-like loose weave fabric that presents a variegated monochromatic color evoking the look of an informal hopsack fabric. Though casual in feel, this fabric is crisp in tailoring.
Please allow 5-6 weeks for production. Shipping transit time will then be 1-3 weeks depending on destination.