10' 5' 6' 7' 8' 9' amazon bench seat camel back chambray claremont delancey flared arm forsyth gilt horatio lifestyle overstock perigold pumice sheridan sofa tight back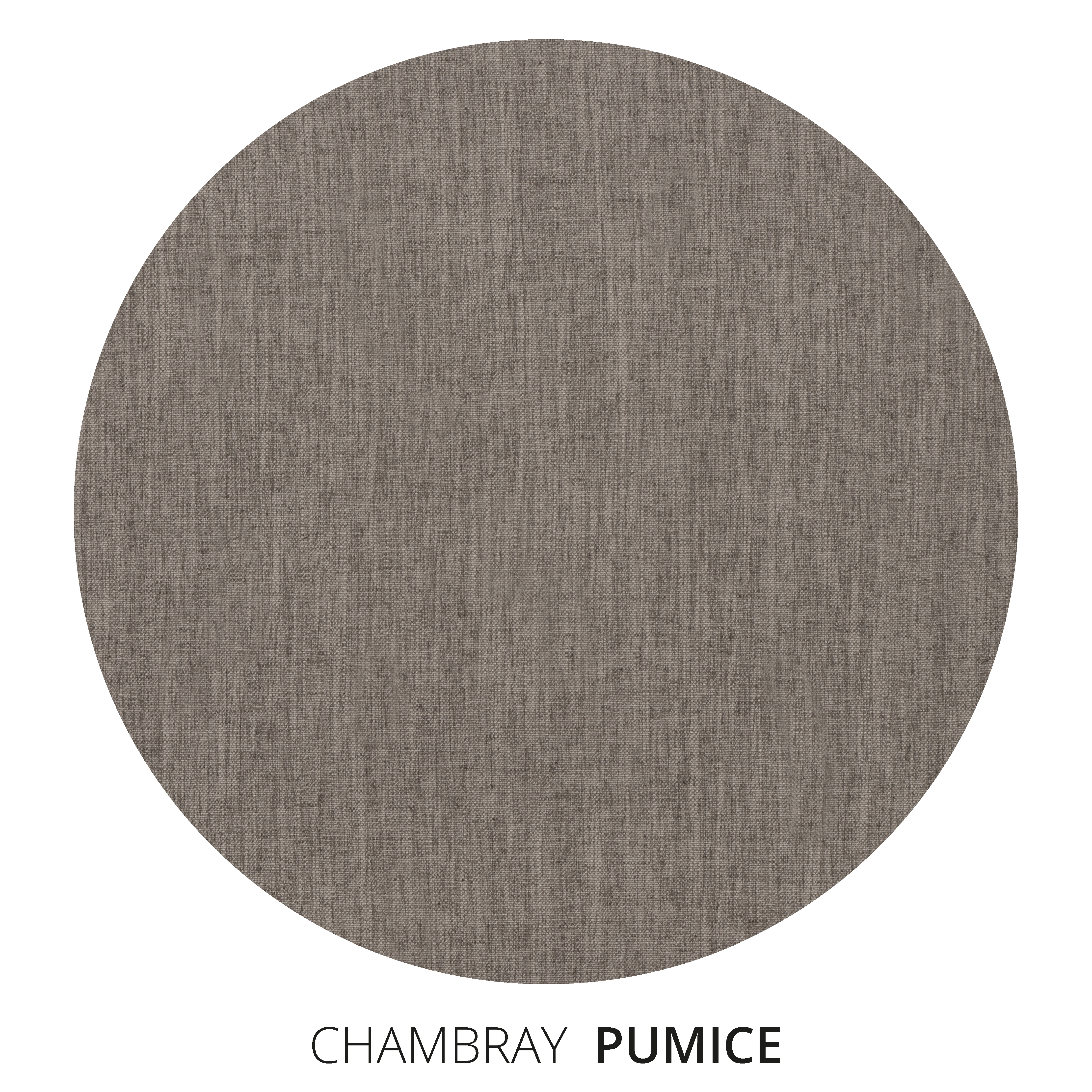 PRODUCT DETAILS
Transforms your living space with this modern interpretation of the classic camelback sofa design. A single graceful arch curves with symmetry atop the sofa back. The long, low bench seat has a contemporary flat profile flanked by tapered armrests and two square accent pillows.
All Horatio sofa sizes have a single bench seat, tight back cushion and atwo (2) standard pillows.
Classic Depth is 36"D; Luxe Depth is 40"D
Seat Height is 18"H; Overall Height is 33"H
Due to the nature and size of single bench cushions, the upholstery may reveal "comfort wrinkles" sooner. Bench cushions have less support to stabilize the material due to their extended size, and the wrinkles should not be considered a construction defect.
Construction Details
Each piece is custom made to order by local craftsman in North Carolina using high quality, naturally based materials.
Frames are made from cross-directional engineered hardwood. Each frame has centered cross rails to reinforce the life of the furniture piece.
All upholstery is hand-sewn onto the frame to ensure a perfect fit.
Its signature pattern gives it an almost heather appearance. While both casual and dimensional, Chambray offers up a quality that is woven on warp and solid cross yarn and embraces dimension and strength. A light knit substrate stabilizes the fabric and yet still allows it to be draped, ultimately adding a hum sprung vibe.
The seat is constructed with high gauge steel no-sag sinuous spring suspension system.
Cushions feature a foam core with a feather wrap. Seat cushions are down fill with spring support.
Please allow 6-8 weeks for production time.