amazon astor chambray gilt greenwich greyish cream hudson lifestyle muscota overstock oyster perigold sherman table ottoman tight seat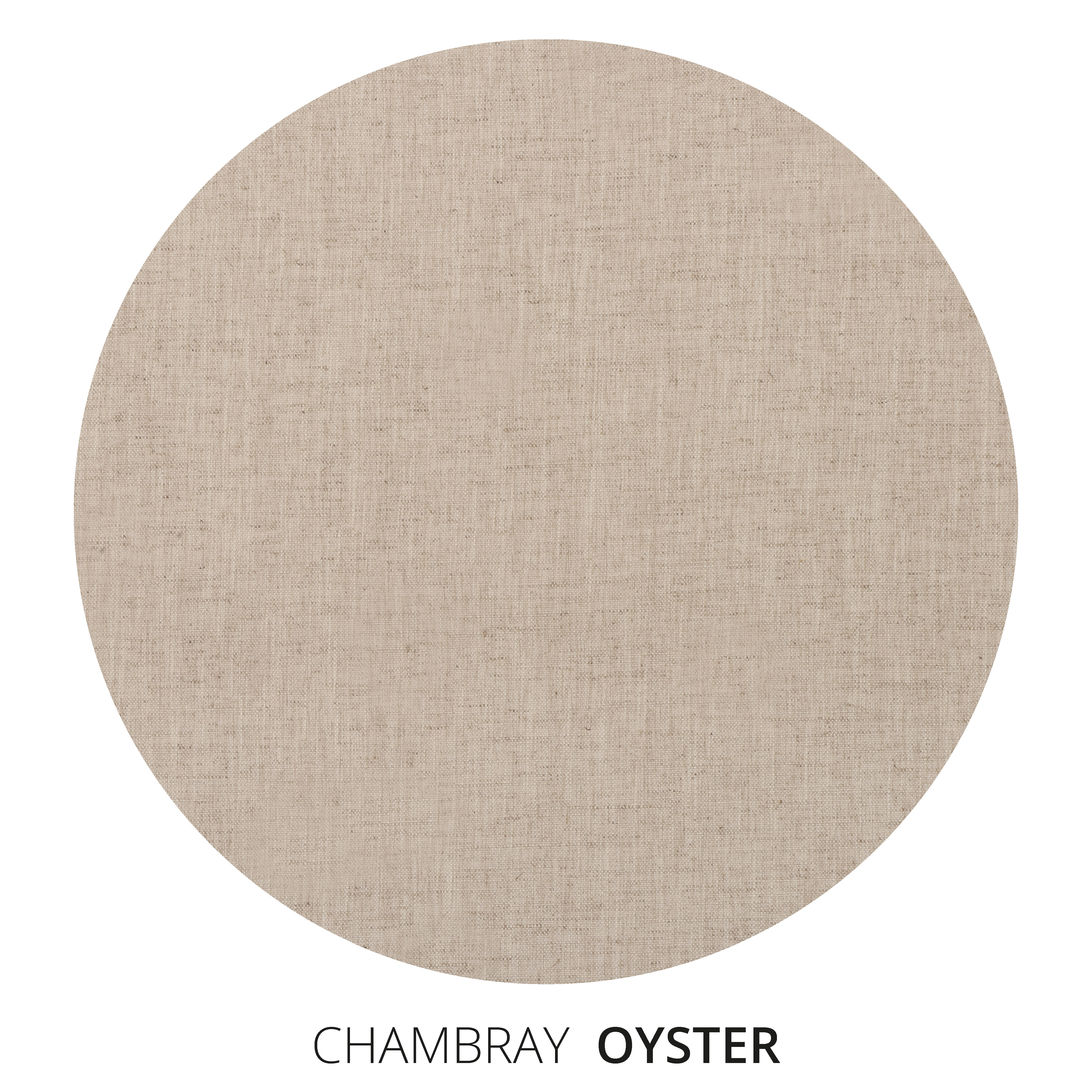 PRODUCT DETAILS
The Hudson Sofa's perfect partner, this ottoman is a winning mix of dressed-up and dependable. The stout and sturdy frame is topped with a comfortably rounded cushion. Nailhead trim and tailored tufted buttons add understated formality.
All Hudson Ottomans have a tight seat cushion.
Overall Dimensions are 60"W x 24"D x 18"H
Construction Details
Each piece is custom made to order by local craftsman in North Carolina using high quality, naturally and locally based materials.
Frames are bench-made from cross-directional engineered hardwood. Each frame has centered cross rails to reinforce the life of the furniture piece.
All upholstery is hand-sewn onto the frame to ensure a perfect fit.
Its signature pattern gives it an almost heather appearance. While both casual and dimensional, Chambray offers up a quality that is woven on warp and solid cross yarn and embraces dimension and strength. A light knit substrate stabilizes the fabric and yet still allows it to be draped, ultimately adding a hum sprung vibe.
Please allow 5-6 weeks for production. Shipping transit time will then be 1-3 weeks depending on destination.