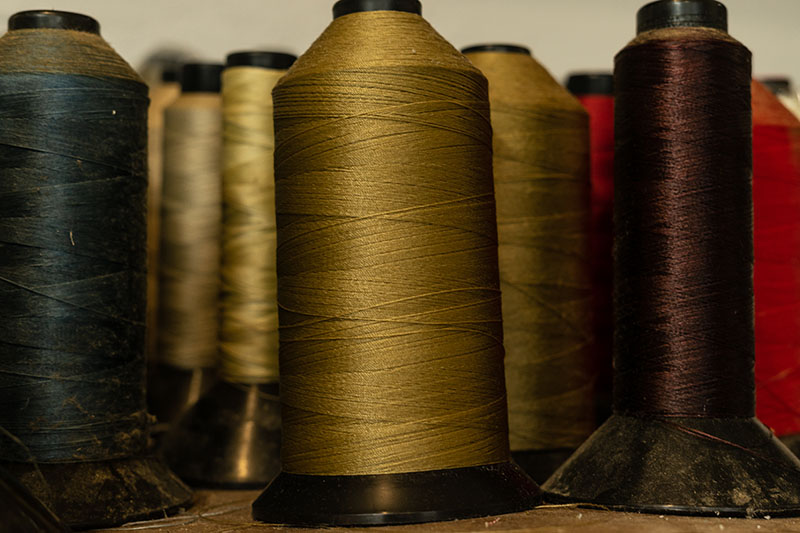 How can you tell that the sofa frame has a good structure?
The thickness of the wood - we use ¾ to ⅞ thickness for the wood, which is perfect for our silhouettes - and how well the pieces are braced and channeled together.
When you start a new/custom piece, what is your protocol? How do you begin?
The frame is already built when I get it - my job is to upholster it. I first verify that the frame is built to the specs and dimensions that the customer has specified. I reference photos of our prototype and I review those to understand the overall look to ensure it is an exact match. From there, we combine the information from both the specs and photos to create the pattern and start upholstering.
Do you have a favorite Tandem Arbor piece to make?
I like the Rivington Sofa. It's a simple and classic piece. I like that the arms flare out so it isn't boxy. It's also a productive piece to run when it comes to upholstering it.