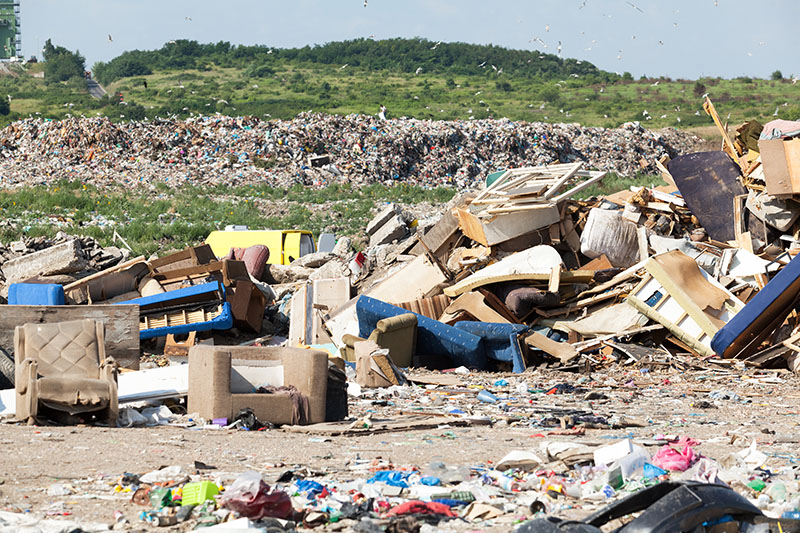 To combat the unfortunate environmental impact of furniture waste, it's imperative that you use one of the eco-friendly and sustainable options to help you part ways with your furniture when the time comes.
Donate It
A great option for furniture still in good condition is to donate it to an organization like Salvation Army, Goodwill, Habitat for Humanity, and so on. These are nonprofit organizations with locations across the country that sell used furniture in their retail stores. The organizations allow you to drop off your furniture during their operating hours or you can arrange a free pick up to avoid doing the heavy lifting yourself. Don't forget, if you choose to do this, you can also claim your donation as a tax deduction! If you'd like to donate to an organization local to you that's outside of the ones listed, a quick google search of "reuse centers near me" should point you in the right direction.
Sell It
If your furniture is still in good to excellent condition, selling it in order to make some of your money back is a great option. If you want to give this option a try, there are several different avenues you can take. Facebook Marketplace, OfferUp, Craigslist and Nextdoor are great easy-to-use online forums to find buyers, especially if you'd like to get rid of your furniture quickly and within local reach. There is a caveat with these platforms though: don't expect a huge payout. Many users treat these platforms like an online thrift store therefore, they're on the hunt for deals.
If your piece of furniture was an investment piece, or an antique, and still in great condition, Chairish could be a re-sale platform that better suits you. Via Chairish's consignment program, you can list your vintage or used furniture that will then get visibility to serious buyers and even collectors - this would likely result in a larger payout than what you'd see on Facebook Marketplace and similar.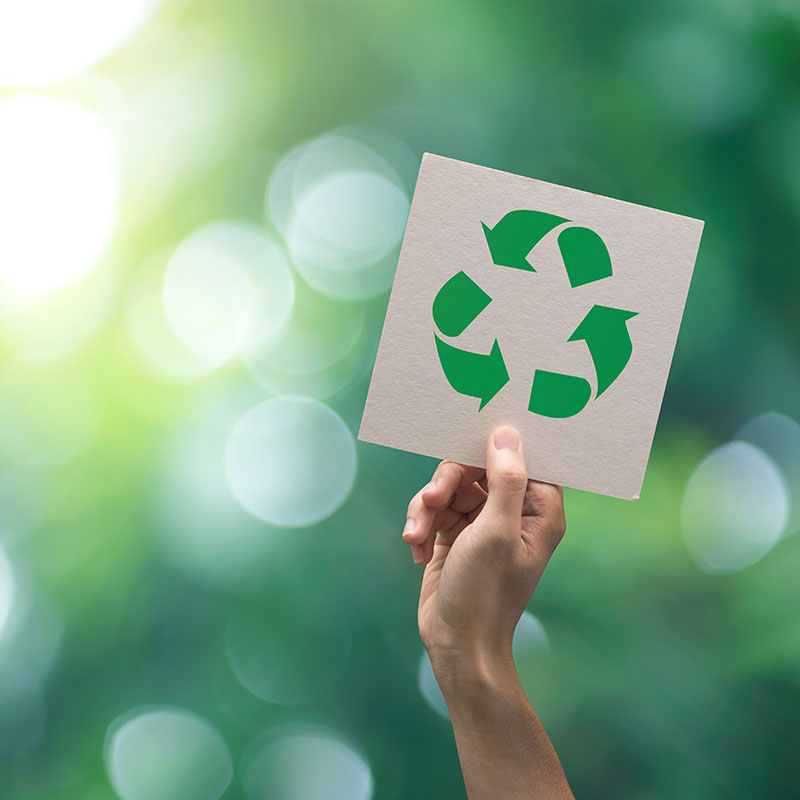 Recycle It
Due to landfill overcrowding, many cities and states now offer eco-friendly recycling programs to help people safely dispose of their used furniture. Some of these programs will even arrange a pick up if you aren't able to take it yourself. If you need help finding a recycle program in your area, Earth911 has a great locator tool - just ensure that the program or center you find will take furniture. Once you find a center in your area, simply load it up in your car and drop it off or arrange a pick up if it's offered.
Junk It
Sometimes the best and most accessible option is to dispose of your furniture via a junk removal service. Don't worry though - junk removal companies have the means to properly break down and dispose of your unwanted furniture. A great perk is that if you have other items you need to dispose of, you can likely get it all picked up at once, depending on how large each item is. If you'd like to go this route, check out LoadUp or 1-800-GOT-JUNK! They both offer junk removal across the United States.