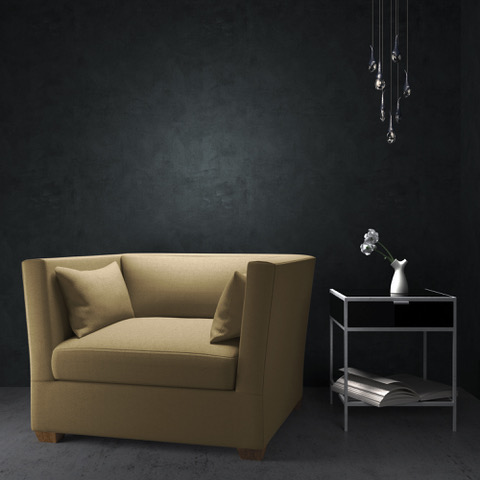 Okay, that was bold. We're happy to get that off our chest. What we mean is, having entirely white kitchens or entirely white walls or entirely white spaces is OUT! Or at least it's on its way out. There are still people out there holding onto this trend for dear life, which we totally understand… it's hard to let go sometimes, especially when the look is so clean, simple, and peaceful.
As white walls, kitchens, and spaces fade away, interior designers and homeowners are making room for color. Not just any old color though. Many are venturing into the realm of being bold and playing around with dark shades. And, guess what? It's working! Dark wall colors add a sense of sophistication, grandeur, and heritage that strikes the perfect amount of design savvy and balance. We've seen it for ourselves while working with our interior design partners and those self-proclaimed interior designers that have loads of design knowledge.
Let's reflect on this new "going bold, going dark" trend with some of our favorites from Pinterest. Maybe you'll be inspired to take the leap into exploring new colors too - we sure are!